Spring is in the air, and that brings restlessness and for some of the younger generation, final exams.  This time of year always makes me want to be outside cleaning, raking, planting and enjoying the fresh air.  However, this feeling can be very distracting when I am at work. 
To make it through my 8-5, I have compiled a list of essential oils that will help me focus in the task at hand.  For those of you that are having to study your brains and hearts out, these essential oils will also help you keep your eye on the ball.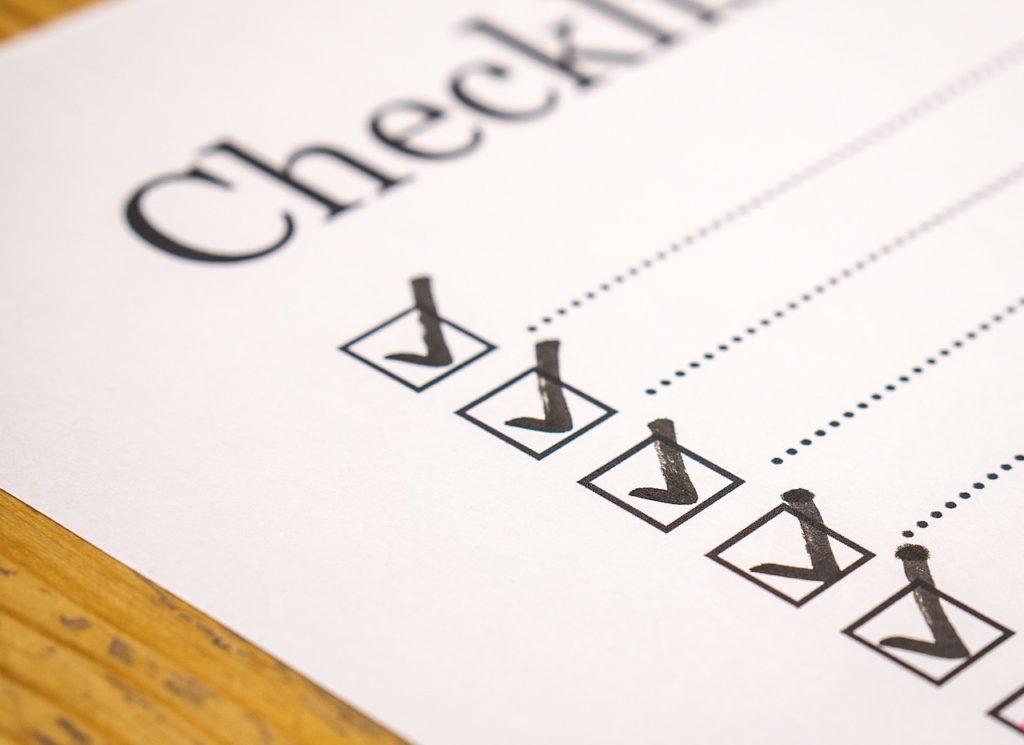 Essential Oils for Mental Clarity:
Rosemary

Juniper Berry

Basil

Peppermint

Sage or Clary Sage
Any of the above essential oils will help with all over mental clarity.  If you want to kick it up a notch, you can create a personal blend with three of them to boost your mental clarity.  Here are a few blends that seem to work rather well.
Boost Your Mind:
3 drops Peppermint

3 drops Rosemary

4 drops Juniper Berry
Aromaweb's Memory and Concentration Blend:
1 drop Basil

2 drops Rosemary

2 drops Cypress
Dreamingearth's Blend:
1 drop Basil

2 drops Lemon

3 drops Rosemary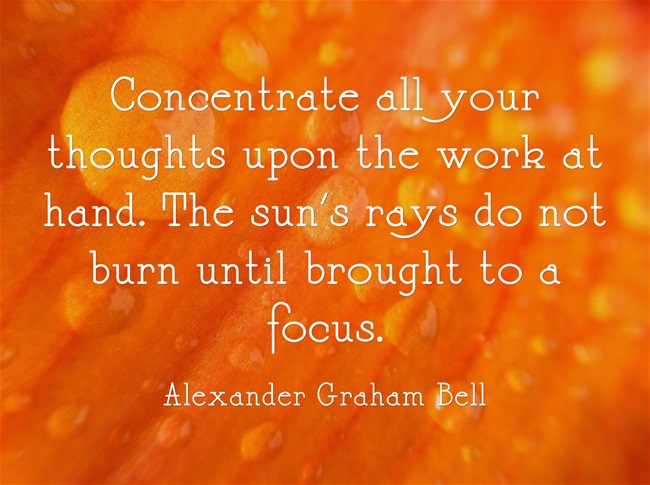 All of the single essential oils and the blends will help you focus any time of the year.  I have a feeling I will be using a lot of the essential oils within the next few weeks to get me through spring.  Antsy or not, I hope that these will help you through a focus-needed time.
If you have used essential oils for focus and mind clarity in the past, please share what works best for you.  It's always great to hear what has worked for fellow aromatherapy addicts.
Here's to many focused days!