I often wonder why I didn't come across the best essential oil for happiness sooner.
Once I started infusing aromatherapy into my life, a lot of the things I used to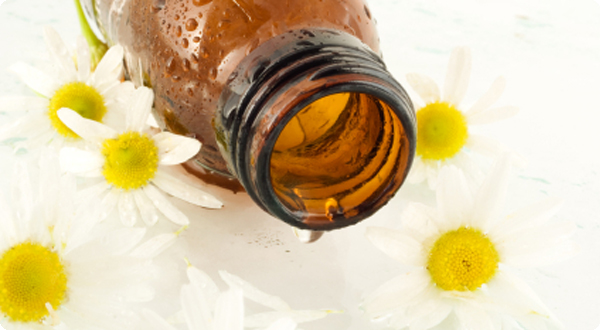 have a hard time with, became much easier, making me much happier. As I broaden my knowledge of essential oils and aromatherapy in my home and office, I realize that essential oils promote happiness and should be part of our lives.
I'm going to start by telling you which of the essential oils I find crucial to my arsenal for aromatherapy.  These are the favorites among many, and should be included in your stock of essential oils.
Tea Tree – Anti-bacterial and anti-fungal, this essential oil is key to fending of germs and illness.  Tea Tree can also be used for acne, rashes and cold sores.
Lavender – Calming and relaxing.  Lavender oil is commonly used to help babies with colic, it can also help you with insomnia.  If that isn't enough, Lavender can also help with rashes, dermatitis, eczema and much, much more.
Peppermint – One of my personal favorites!  Peppermint is cooling, it can help with fever, nausea and arthritis.  It also is a natural pain reliever, so it can help with aches and pains, headaches and sore muscles.
Rosemary – a great help with aches and pains.  Rosemary has also been known to improve movement and clarity.
Roman Chamomile – a powerful anti-inflammatory.  Chamomile can also help with acne, migraines and insomnia.
Grapefruit – is an energizing, uplifting essential oil.  Grapefruit can also ease depression and migraines.
These are just a few of the essential oils that are available.  To find a more comprehensive guide, check out the Essential Oils Guide.
I hope that I can help you better understand how aromatherapy can help you in your everyday life for an overall well being.  Please feel free to comment or email if you have any questions.  Also, please tell me how you were first introduced to aromatherapy as I find it interesting to hear how people have adopted aromatherapy into their lives.