When school season is here there's always a need  to find some essential oils for infection. School season always seems to bring outbreaks of colds and flu in your household.  My two kids have already picked up some infections, and school only started last week.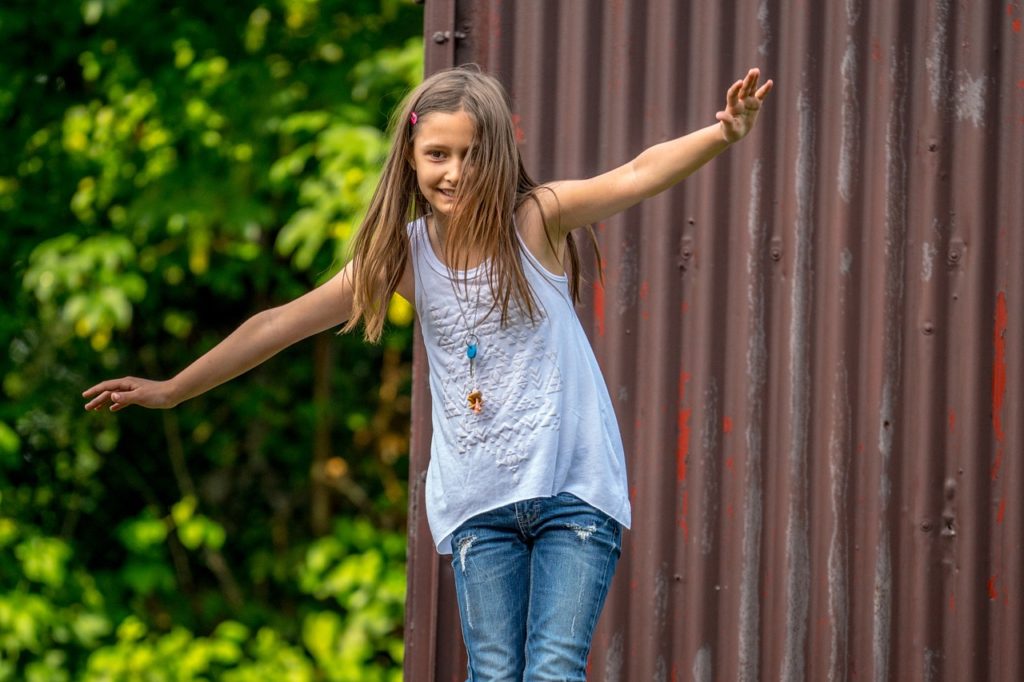 I don't want either the kids or me having to deal with new infections every couple of weeks. It's hard on them and it takes a toll on the entire family. So started to research what natural solutions I could find to ward off infections. Of course, essential oils was on top of my list and this is what I found:
Antimicrobial Qualities of  Essential Oils:
Health Impact News recently stated  that "…a recent article in The Atlantic Magazine highlighted the antimicrobial qualities of plant extracts and essential oils."
The article notes that "various oils have also been shown to effectively treat a wide range of common health issues such as nausea and migraines, and a rapidly growing body of research is finding that they are powerful enough to kill human cancer cells of the breast, colon, mouth, skin, and more…"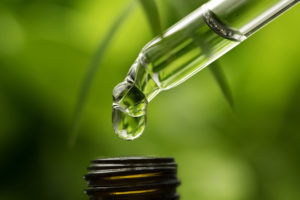 After reading that article, I was even more determined to find some essential oils that could help boost my children's immune systems so they could avoid infections.  And, while I was at it I thought I could boost my own immune system too.
Essential Oils For Infection: Group #1
This group of essential oils have been known to increase activity of certain parts of the immune system. Use these after you have been exposed to the infectious germs:
Frankincense Essential Oil: anti-infectious and soothing
Eucalyptus Essential Oil: anti-bacterial and antiviral
Marjoram Essential Oil: anti-viral and antiseptic
Sage Essential Oil: antibacterial and antiseptic
Bay Laurel Essential Oil: a pulmonary antiseptic
Cinnamon Essential Oil: carminative antiseptic
Essential Oils For Infection: Group #2
This group of essential oils will help you build up your immune system. They will also fight infections and help you heal:
Lavender Essential Oil: gently anti-infectious
Tea Tree Essential Oil: a strong antiseptic bactericide
Lemon Essential Oil: antiviral, anti-infectious and aeriel antiseptic
Thyme Essential Oil: antiseptic and anti-infectious
Sandalwood Essential Oil: soothing and anti-infectious
Bergamot Essential Oil: antibacterial and  anti-infectious
Pine Essential Oil: anti-infectious and anti-bacterial
Myrrh Essential Oil: anti-viral, anti-infectious and anti-bacterial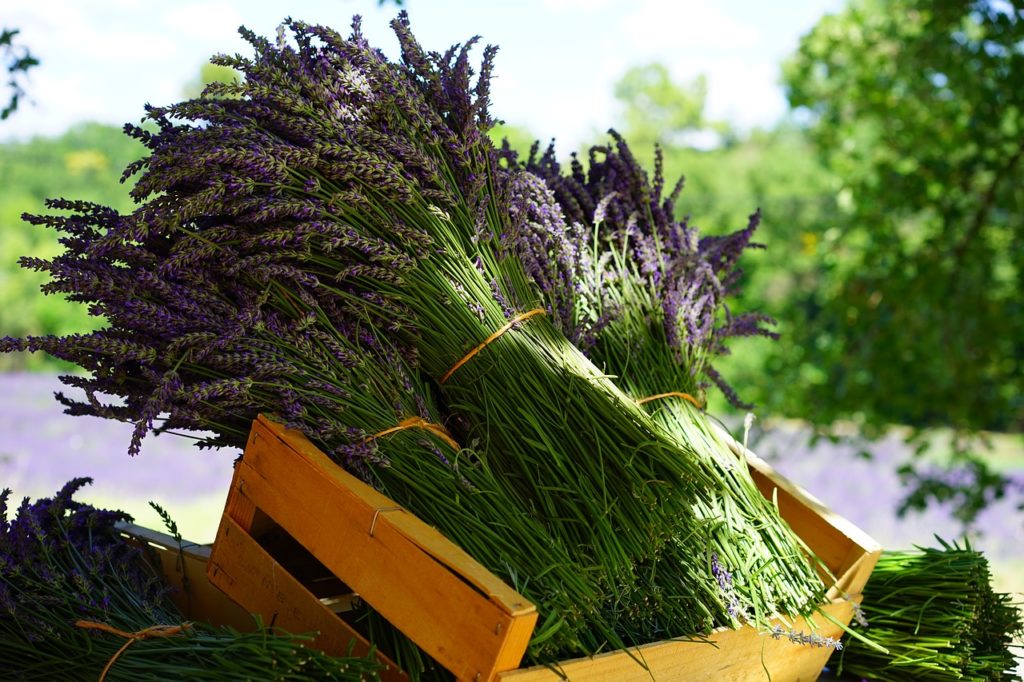 Building up the immune system and neutralizing infectious bugs the natural way is easy with essential oils.  What could be better than using Nature's beautiful natural fragrances?
I'm stocking up now with the oils I don't have to keep us all healthy for the school year.  We all get sick from time to time but if there's something quick, easy, natural and pleasant that I can do now, I will. Some of these beautifully essential oils will help ward off some of the more common germs and infections that always seems to be running rampant in the schools.
Good luck on keeping your family healthy too this year. A healthy family is much easier to keep functioning and happy especially with the support of essential oils for infections.