Moving on the our Must Have Essential Oil #2, we have Peppermint.  Personally, this is one of my favorites!!
Mentha Piperita – Steam distilled from the leaves and flowers of the plant.  Peppermint is very minty, and has a medicinal aroma.  Peppermint contains menthol, which gives it wonderful cooling ability.  It has also been known to have antifungal, antibacterial and antiviral effects.
Peppermint is a natural pain reliever, so it is commonly used to ease tension headaches and muscle soreness.   Peppermint essential oil has had numerous studies completed by the scientific community, unlike other essential oils.  Therefore, Peppermint oil has been prescribed to patients by doctors of alternative medicine.
Among being a natural pain reliever, Peppermint can also help with all of the following: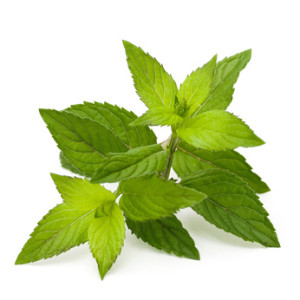 Nausea, Respiratory Problems, Fever, Stress, Asthma, Exhaustion, Vertigo, Blood Circulation, Dandruff, Dry Skin, Oily Skin, Staph Infections, Inflammation, Swelling
Peppermint tends to mix well with other essential oils to create blends for whatever need you may have.  I personally use Peppermint almost everyday for back pain and headaches.    I also like to use it as a decongestant when the common cold strikes the family.
In closing, I believe that Peppermint essential oil will surprise you.  It's amazing pain relief ability in itself is enough to make Peppermint our #2 Must Have Essential Oil.  Try it out, I guarantee you will not be disappointed.